L'occasione di immergersi e scoprire Raffles Milano From 5 p.m. to 10 p.m. @ Raffles Milano – Via Felice Casati, 16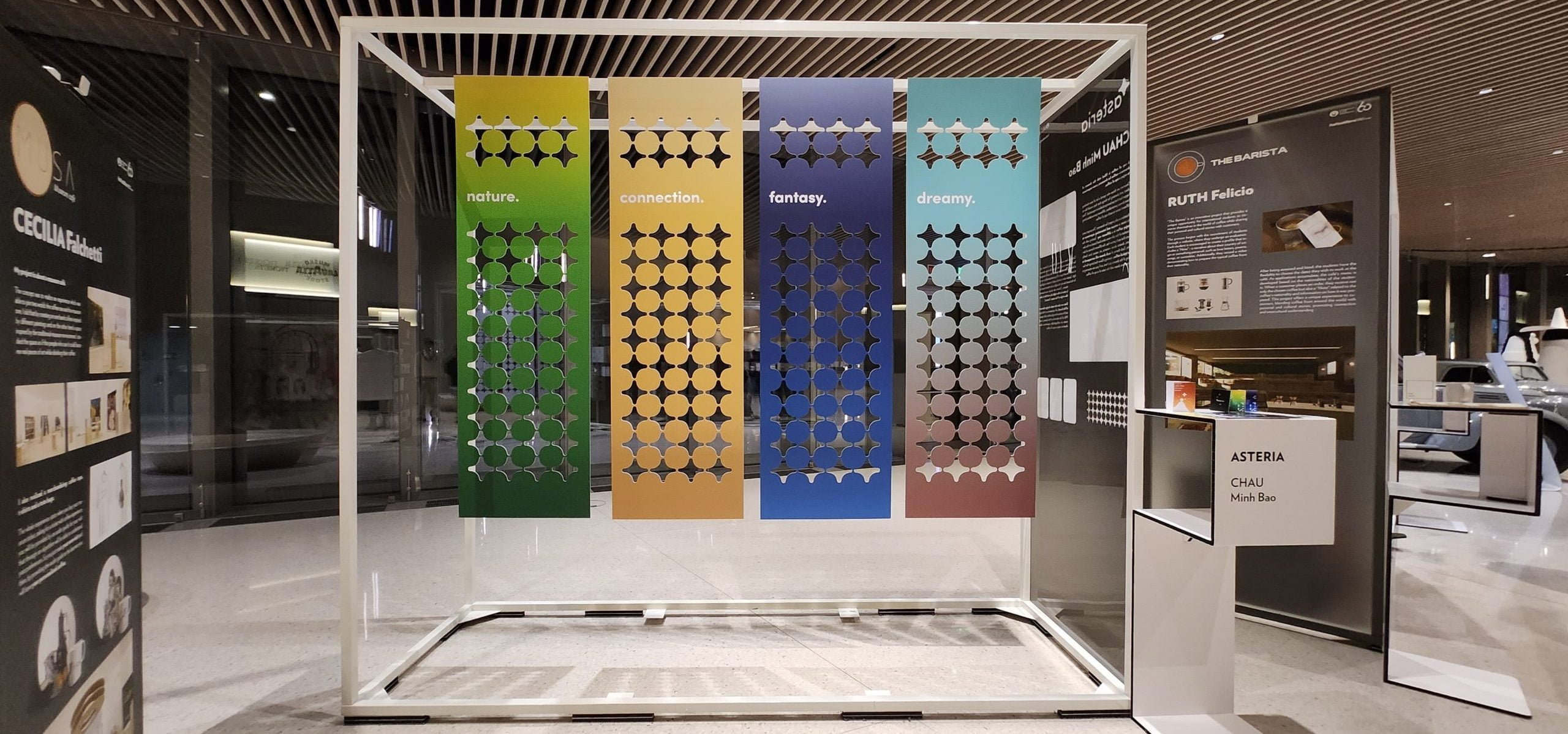 "New Coffee Rituals", la mostra realizzata dagli studenti di Raffles Milano in esposizione nell'atrio di Nuvola Lavazza fino al 27 Novembre.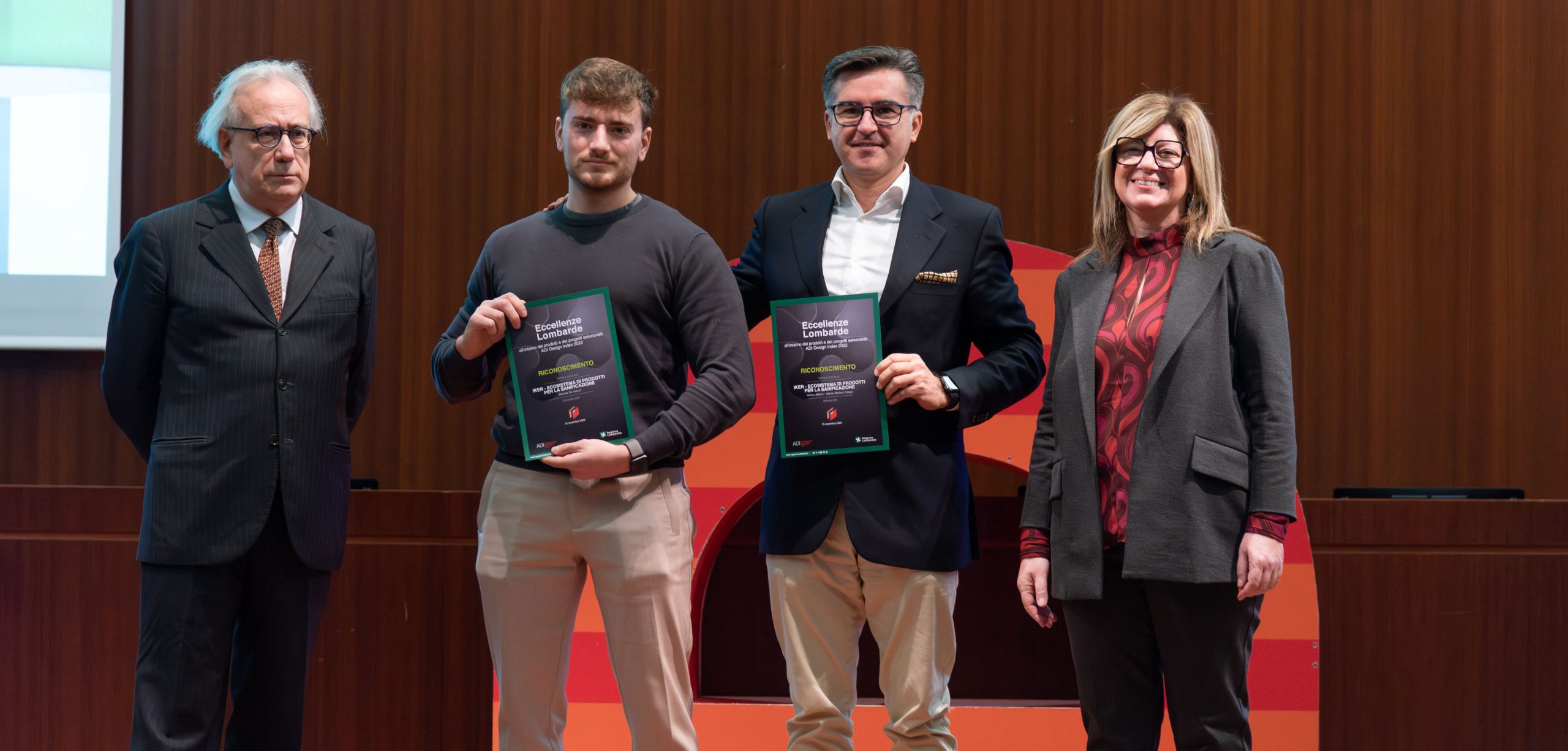 ADI Lombardia e Regione lombardia award for the selection in ADI Index 2022.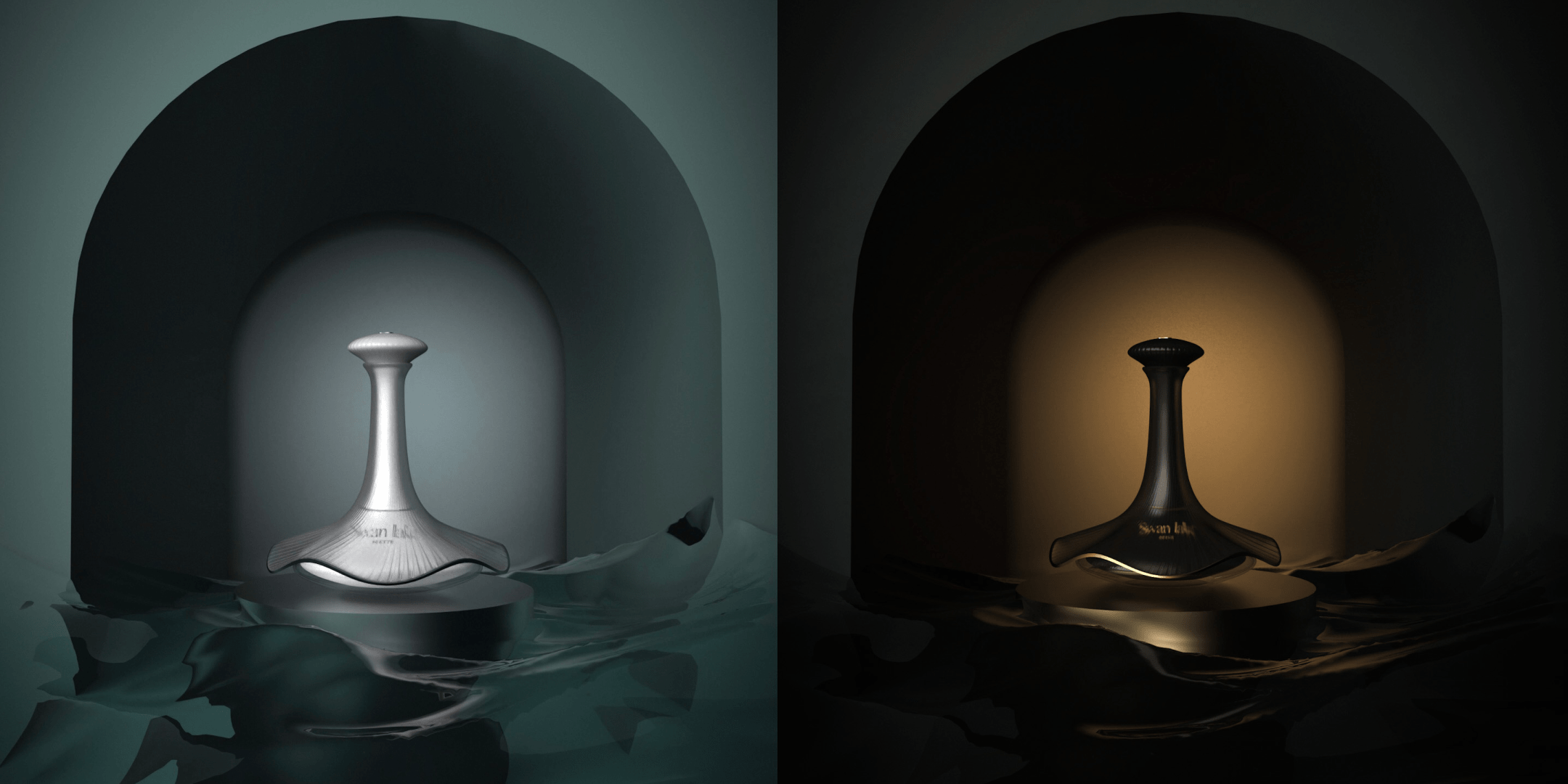 Student Luna Silingardi project – Swan lake: Odette & Odile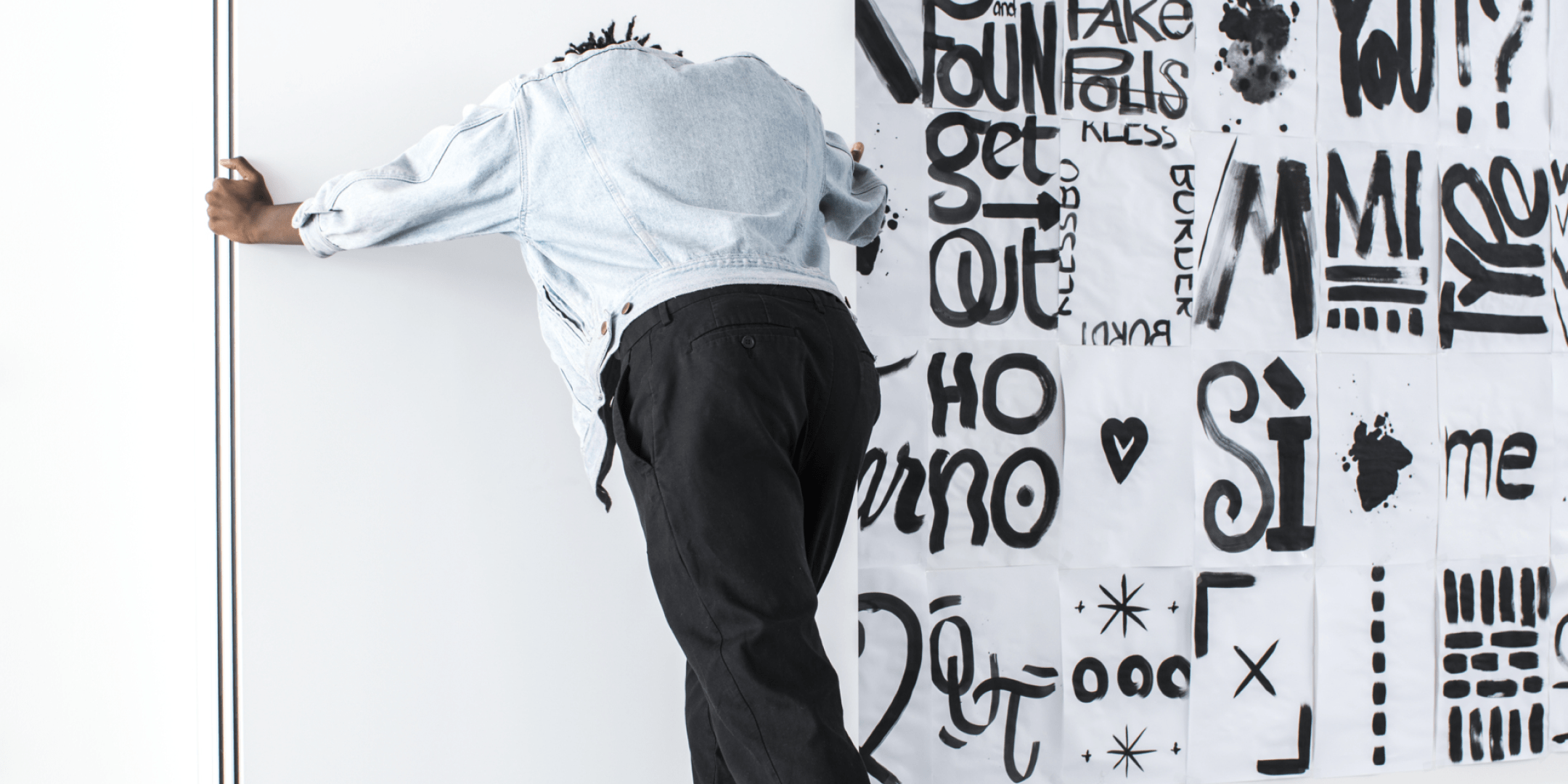 11 EVENTI SU COSTUME, MODA E ARCHITETTURA – 14/11 A 19/11 – 2023
Discover our FACULTY. Nuovo testo sulla faculty.